Executives - CIOs, Architects and CEOs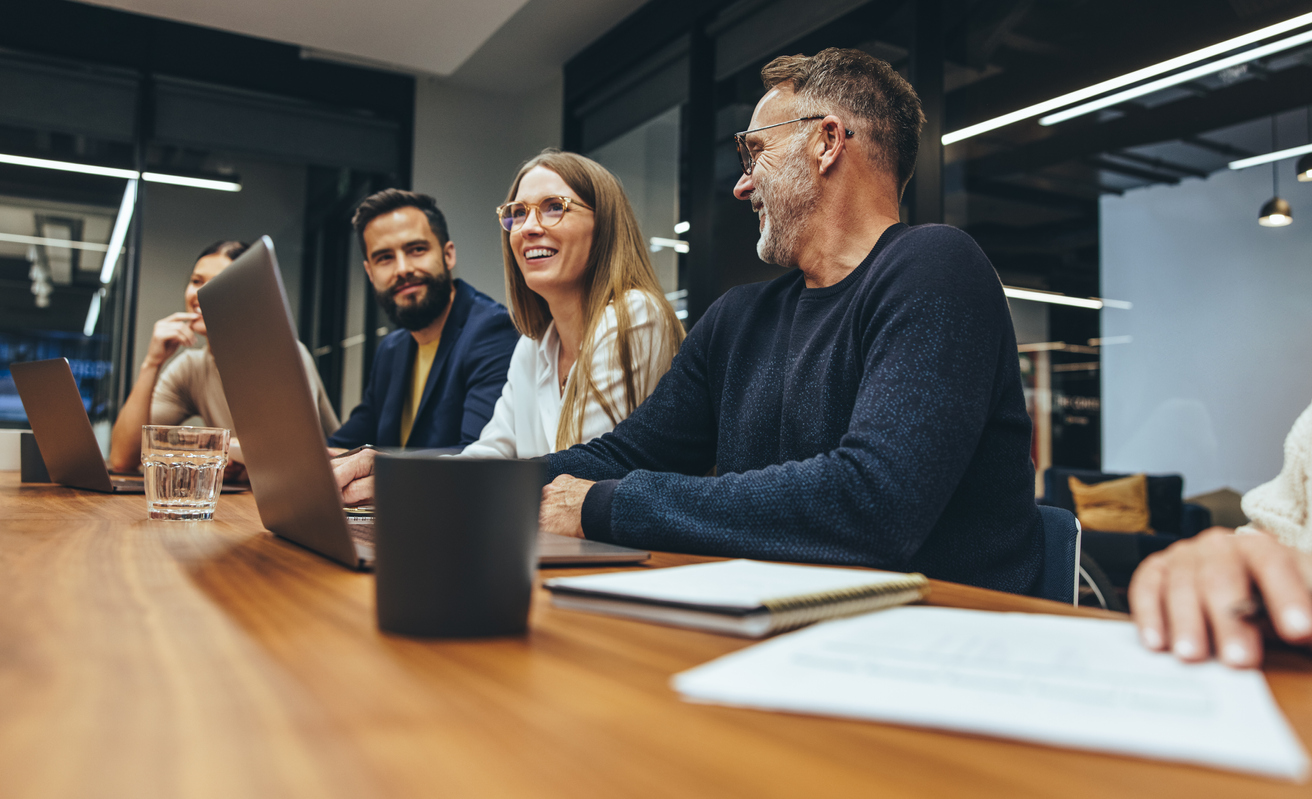 Implement knowledge management without replacing your existing technology stack. FactEngine's information modelling and querying technology sits along side your existing database/s and data warehouse/lakes. Save time and money by building an information abstraction layer over existing assets.
The FactEngine Architecture is designed maximise the utility of existing database and data warehouse/lake assets by implementing a knowledge management layer that sits over or side-by-side with your existing data stores.
Many data warehouse/lake projects fail because of the effort and expense of migrating an enterprise model from one data platform to another. This includes failure to deliver a result in a timely manner. Knowledge management with a FactEngine Architecture allows you to successfully carry on business as usual while implementing a knowledge management regime. Use Boston to help transition to a new data stack architecture when it fits your agenda. Capture your enterprise model using natural business language and use FactEngine's technology to help migrate to a new data layer when you are ready.