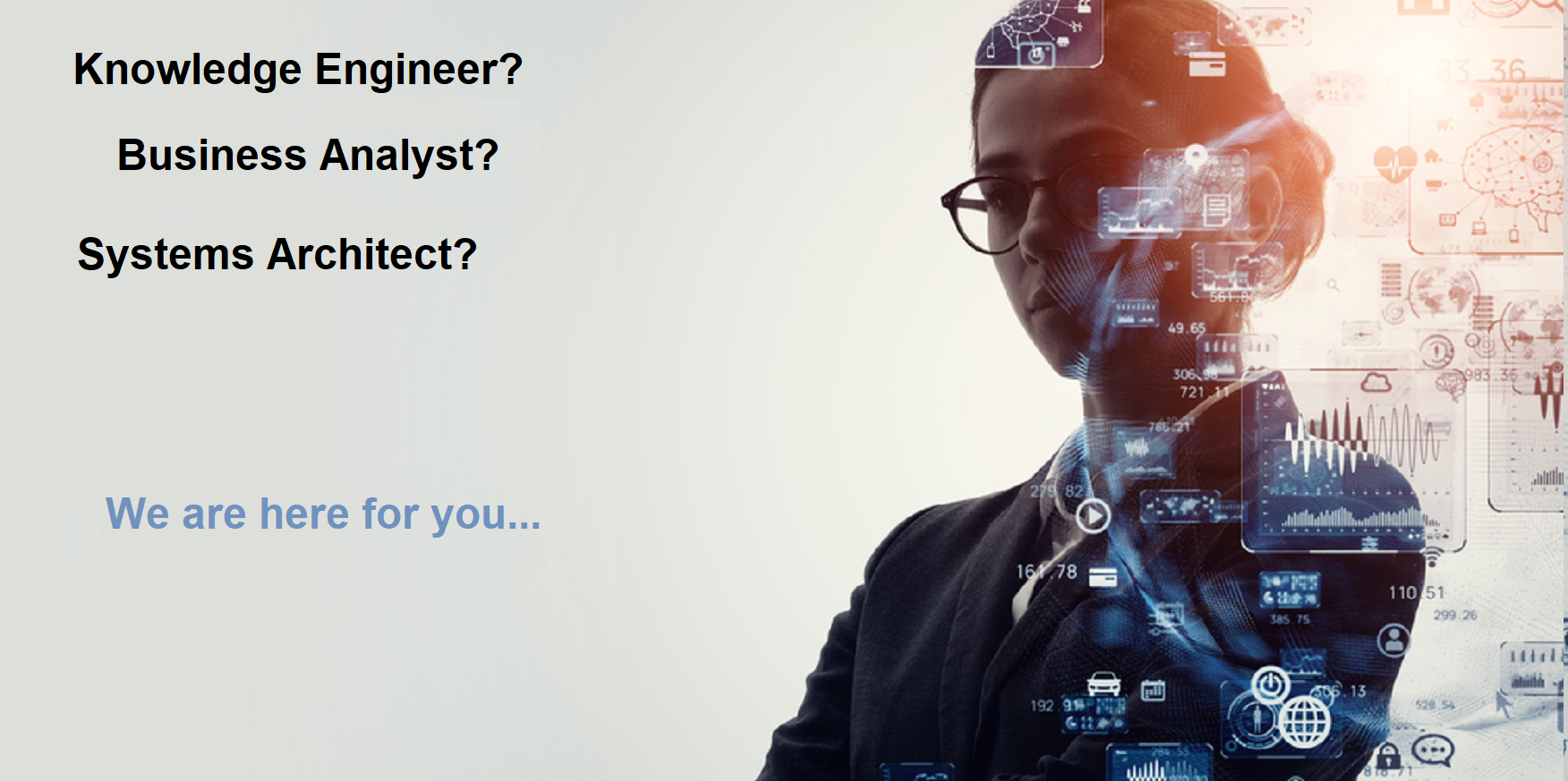 Conceptual Modelling and Productivity, use Boston, to your advantage.
FactEngine specialises in productivity tools for enterprise data modelling, and with our consulting specialists we provide conceptual modelling solutions in partnership with our clients. Our aim is to equip you with the tools to maximise your competency through technology that delivers results.
Conceptual Modelling
Empower yourself with the Boston conceptual modelling software or your whole team with Boston Enterprise, cloud/intranet based collaborative data modelling.
Teams that embrace Model Based Systems Engineering (MBSE) need tools that result in stakeholder compliance with the minimum of fuss. Boston is designed by data modelling professionals for data modelling professionals for just that goal. If Boston has not got what you want...reach out and there is every chance we will implement features just for you.
Stakeholders Satisified
Stakeholders, Business Analysts, Knowledge Engineers and Systems Architects all see the world in different ways. Triumph in the game of delivering results to your stakeholders by being able to present your data model in a language that is most relevant to them. Boston's design vision is that no matter how you prefer to see a data model, Boston will deliver.
Deliver data/conceptual models as:
- Natural Language business rules written in formalised controlled natural language;
- Object-Role Models;
- Entity Relationship Diagrams;
- Property Graph Schema;
- State Transition Diagrams; and
- Use Case Diagrams.

Semantic Modelling
Capture your system/enterprise model in natural business language.